EC Credit Control can look after your debt collection in a prompt professional manner that won't endanger the working relationships you have with your clients.
Increasingly these days unpaid debt is causing severe cash flow problems and is a serious cause of loss for businesses. However EC Credit Control can recover your debts and still maintain a professional relationship with your customers. We have one of the highest rates of successful debt collection in New Zealand. We undertake both Consumer Debt Collection and Commercial Debt Collection if you have any company debts to recover.
Ready to collect? Signing up will take you 2 minutes
Sign up with EC Credit Control Sign up with EC Credit Control via Xero
Are you losing money with a pile of old debtors?
Do you have more than enough to do running your business without having to worry about collecting old debts?
Focus on what you do best and let us minimise your downtime chasing slow payers..
Do you still want to maintain a healthy trading relationship with your customers?
Ensure your customers are treated fairly by using an ethical and reputable debt collection agency.
Consumer Debt Collection Specialists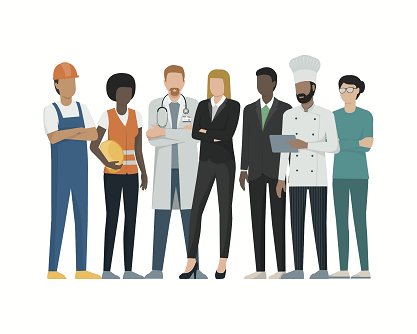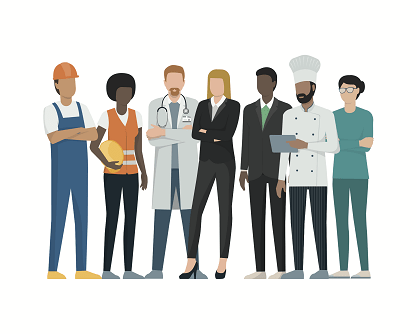 Prompt Debt Recovery
The collection process can be as short as 15 days. EC Credit Control will employ every means possible to recover your debt without needing legal proceedings. We can even recover debt from people that have travelled overseas. EC Credit Control was established in 1989 and has considerable experience in collecting your debts efficiently and promptly.
We Maintain Contact with You
We take meticulous records of every contact we make with your customers and you can login to view this process at any time. Our website is secure and has easy to view records of the debt collection process. We make sure we have detailed records of each step so you can see what we have done to collect your debt.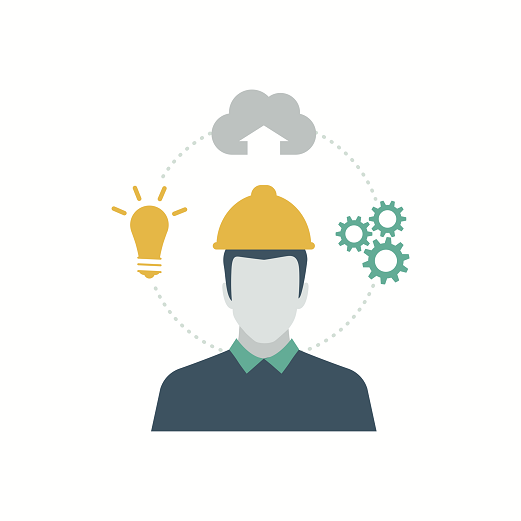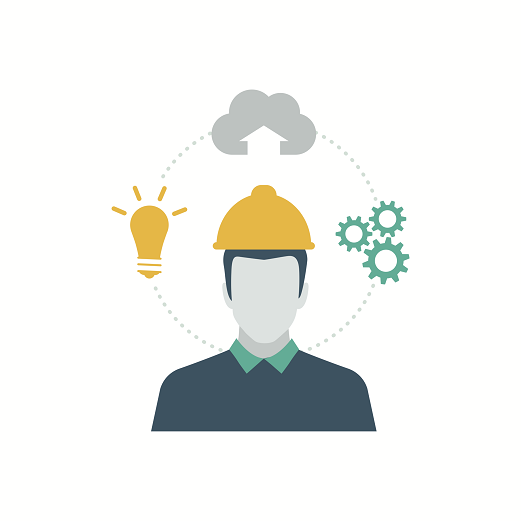 Easy Debt Collection Process
Load online quickly and easily via our modern and user friendly web portal. We offer 24×7 access to our online system so you can load debts immediately at a time that's convenient to you.
No Up-front costs
EC Credit Control is a consumer debt recovery company dedicated to giving our clients a cost-effective service. Loading a debt to start the collection process only involves a single set fee charged at the end of the month following debt load – you are charged no additional fees no matter how often we contact your client. If we can't collect your debt then there will be no commission fee charged.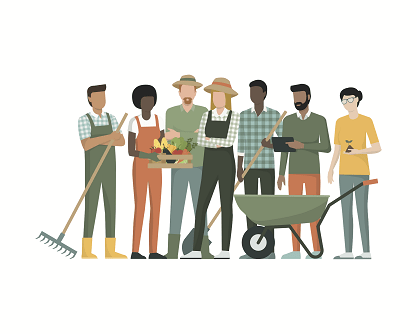 Free Debt Collection
EC Credit Control doesn't just believe in recovering your debts should you reach that point, we can help you set your terms of trade before you start. If you have appropriate terms of trade in place your debt collection could actually be free. Contact us to discuss how we can help start your business off on the right foot. We have Area Managers throughout New Zealand ready to meet with you at your place of business.
Have a debt to load already?
Sign up online now and load your overdue accounts within 5 minutes – even less if you are a Xero or MYOB user!
Load Debt Now! Sign up with EC Credit Control Sign up with EC Credit Control via Xero
Learn more about EC Credit Control
Frequently Asked Questions